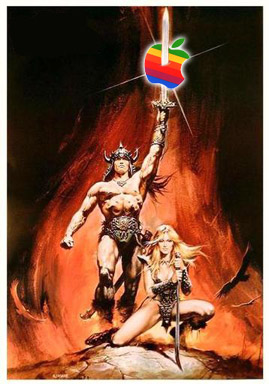 Sorry for the delay, dear mac folks – the Build 30 update of CC finally dropped after yet another round of heroic efforts by our porting guru Chris Kruger (pictured at left)! It's on Steam with full workshop integration, and also on our licensing site: http://licensing.datarealms.com. The humble download will also be updated first thing on Monday!
You can follow any responses to this entry through the RSS 2.0 feed.
Both comments and pings are currently closed.